Worry Free Sanitize
Protect yourself and your passengers from harmful bacteria and viruses!
Tim Dahle Nissan of Murray offers the Tim Dahle Auto Worry-Free Sanitize by DrivePur on all of our new and pre-owned vehicles!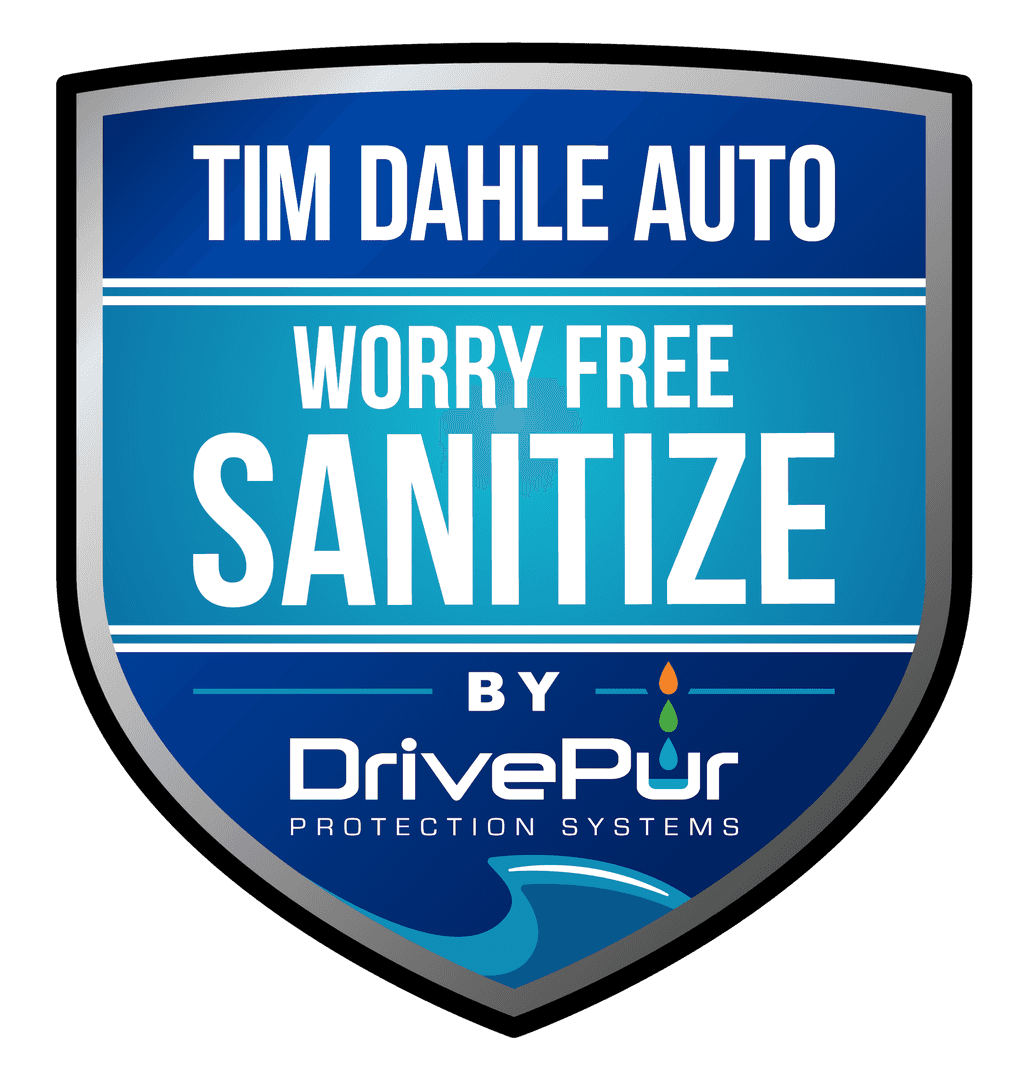 Listen to what others have to say about protecting your vehicle.
Steering wheels become a repository for anything that's on your hands, directly exposing you to bacteria. – Dr Oz
Handbrake area found to have 200 living bacteria per square inch – including MRSA. – Daily Mail
Dashboards have the most buildup due to the airflow from the vents. – ABC News
How Does It Work?

We use the patented Medical Grade product from DrivePur  Protection Systems.  This Medical Grade protection uses Titanium Dioxide (TiO2), the ninth most common element in the Earth's crust, is a metal commonly found in plants, animals, and household products. TiO2 naturally interacts with oxygen to form titanium oxides, commonly found in indigenous dusts, sands, and soils.
Combined with NaClO2 : Used as an agent for cleaning drinking water. It is also used as an additive in products like toothpaste and mouthwash. Acidified sodium chlorite was approved by the U.S. Food and Drug Administration as of 2004, as an anti-microbial agent which is non-toxic, but not as a drug. The main application of sodium chlorite is the generation of chlorine dioxide (Cl02)
Add a little water vapor and you have a solid product that protects you and your passengers for months.
DRIVEPUR SCIENCE
DrivePur uses the power of nature to do its work
The DrivePur Formula is a water-based mineral activated by sunlight, air, and moisture.
This activity occurs when a light source interacts with surface material producing a photocatalytic process.
SUN
LIGHT EFFECT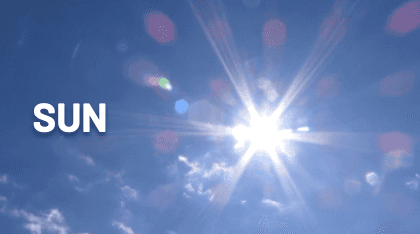 Photocatalytic activity & antibacterial in combination with Ti02 activates a self-cleaning system.
AIR
AIR PURIFYING EFFECT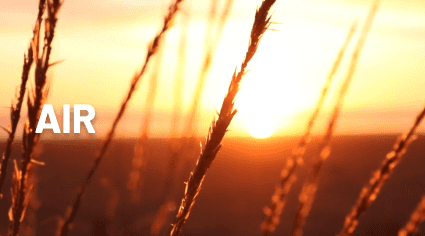 When bacteria, mold, or mildew becomes air born the product attaches to particles and eliminates germs.
WATER
MOISTURE EFFECT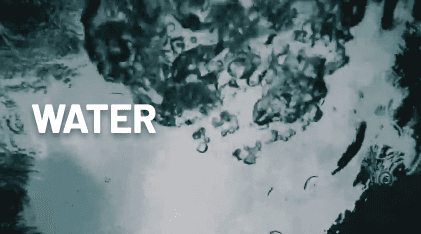 The DrivePur product is made up of Titanium Dioxide (Ti02) and Sodium Chlorite (NaClO2). These are unique water-based minerals designed to purify surfaces with long-lasting effects.
PRODUCT
ANTI-BACTERIAL EFFECT
The DrivePur formula destroys bacteria or suppresses their growth or their ability to reproduce.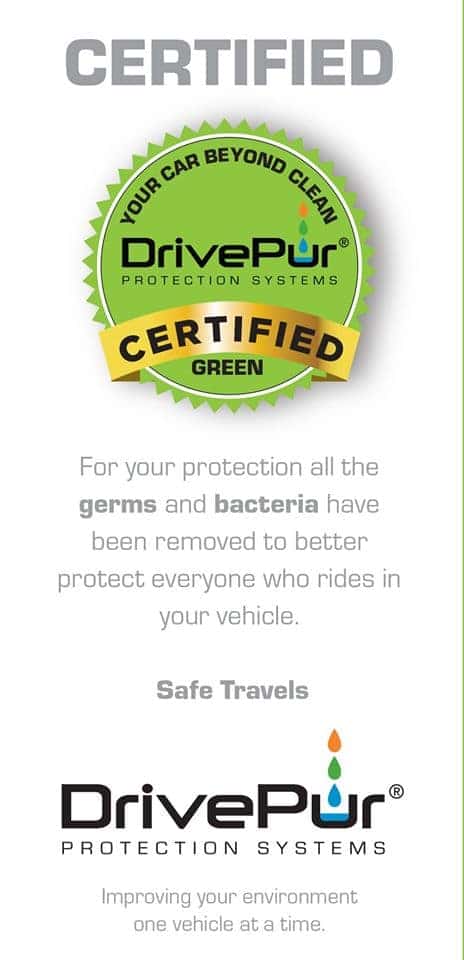 DRIVEPUR PRODUCT
DrivePur uses the power of Nature to do its work. DrivePur is safe to use and environmentally friendly.  It's a marvel of science that results in strong and long-lasting protection against bacteria, viruses, mold, germs, and allergens.
DrivePur is an antibacterial, purification product, protects interior surfaces of vehicles.
Long-lasting (six months) guards against bacteria, viruses, mold, germs, and allergens.
Patented formula contains Titanium Dioxide (Ti02), and Sodium Chlorite (NaClO2).
Water-based mineral, activated by sunlight, air, and moisture.
Organically based, green, and environmentally friendly product.
Industry-leading formula, hospital-grade protection found in ICU's & surgical rooms.